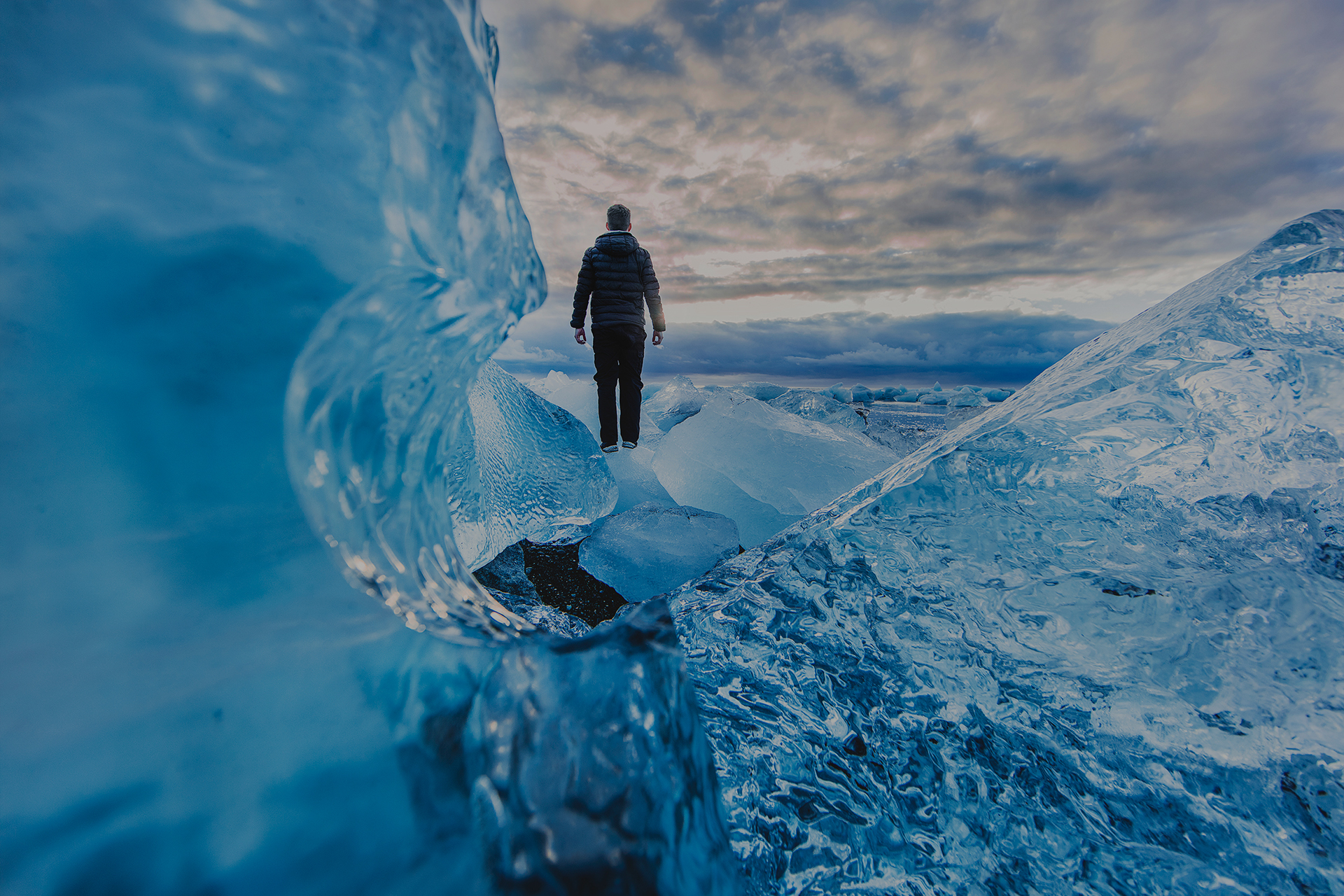 28 Mar

Adrienne Arsht Center for the Performing Arts

We have been proud of our involvement with Miami's preeminent performing arts center since GKollaborative was founded in 2010.

As with many of our clients, our initial engagement included a comprehensive assessment of the center's advancement efforts, and setting five-year financial goals for fundraising.

Over the years, Vice President for Advancement Suzanna Valdez has tasked us with:
Offering advice on department staffing
Re-branding and expanding the membership program
Reorganizing corporate sponsorship marketing
We regularly work with teams within the advancement department to help them plan and maximize opportunities.
Suzanna Valdez
Vice President, Development