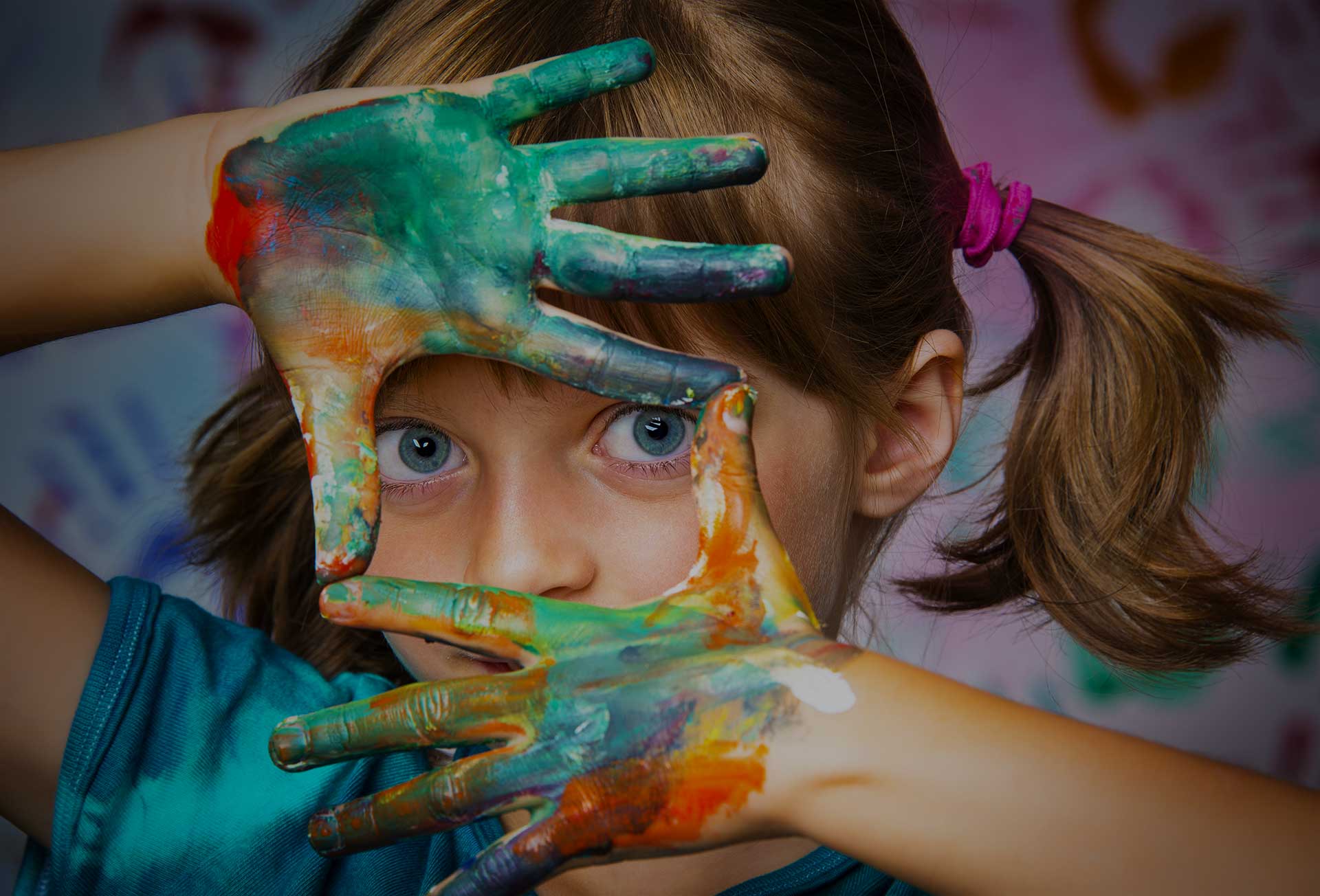 28 Mar

Care Dimensions

In 2016, Diane T. Stringer, CEO of the largest hospice organization in Massachusetts, engaged us to conduct a comprehensive assessment of the organization's development program.

Several years before, the organization had greatly expanded its service area with the acquisition of another nonprofit hospice entity. It also engaged in a capital and endowment campaign. And more recently, Ms. Stringer announced her intention to retire after successfully leading the organization 1987.

When we began our assessment, we found a good foundation upon which to expand philanthropy. However, during that time, the Vice President for Development left the organization. We also learned that the campaign had stalled.

Our assessment recommendations were well received by the board and senior leadership. Then Ms. Stringer asked us to assume management of the stalled campaign, and provide general guidance to the interim Vice President.

To date, we have:
Reorganized the campaign and set a final goal
Recruited a new campaign committee
Engaged other board members in the campaign
Provided a roadmap to successfully complete the goal
Developed campaign tools including moves management trackers, gift tables, gift agreements, and other documents
Provided campaign management services including committee management; moves management; prospect communications, and prospect strategies
Designed and launched a robust middle-donor program
Through all of these efforts, the campaign once again has forward momentum, and will be successfully completed by November 2017.
Quote to come
Diane T. Stringer
President and CEO