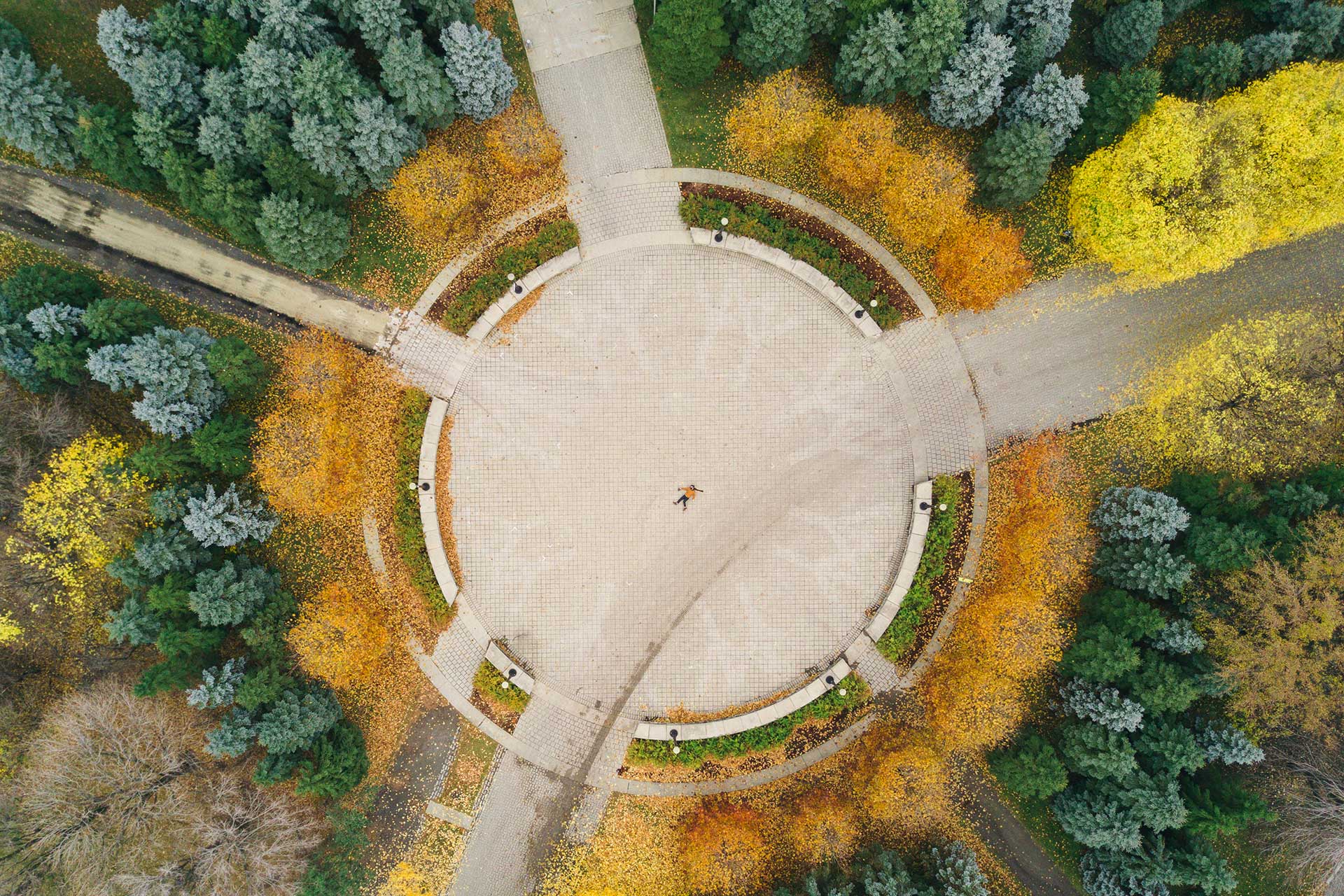 28 Mar

City University of New York School of Law

Our relationship with the country's only public interest/social justice law school started humbly enough: a request to assess the school's development back office functions, and the governance of its affiliated 501(c)(3) foundation.

Shortly after that project was completed, we were asked to come back and re-organize and re-vitalize the foundation's board meetings.

Once again, we returned to oversee the festivities related to the ribbon cutting of the school's new location, and to provide some oversight of the development office while the search for a new senior associate dean was conducted.

One thing led to another, and Michelle Anderson, Dean and Professor of Law, prevailed upon Glenn to join her full-time for several years, first as Senior Associate Dean and Executive Director of the foundation, and then later as Chief Operating Officer.

The accomplishments during this time are many:
Reorganization of the school's development, alumni relations, marketing, and communications programs
Expanded annual philanthropic revenue
Re-engaged the foundation's Board of Directors
Re-branding of the school's print, electronic, and experiential marketing efforts
Re-branding of the school's student recruitment and admissions efforts
Successful completion of a $2.5 million campaign to endow the Sorensen Center for International Peace and Justice, established in memory of Ted Sorensen, speech writer and senior advisor to President John F. Kennedy, Jr.
Design and launch of the Court Square Law Project, in affiliation with the New York City Bar Association, to provide a training ground for new lawyers and low-cost legal services to individuals of moderate means.
Reorganization of the school's Community Legal Resource Network, which provides programs and content support for the school's alumni
Glenn has an innate ability to create. He can take a new idea — or an old idea that needs refreshing — and bring it to life effectively, efficiently, and vibrantly. He rallies people around an idea and helps them make it their own.
Michelle Anderson
President, Brooklyn College
Former Dean and Professor of Law, CUNY School of Law